Check out these links for more on our participating companies/labels that will be available for your tasting this year! And to our restaurants with their wonderful food offerings. And to our business supporters.  Many thanks for the support!!
Missouri Independent Breweries:
Boulevard Brewing, Kansas City
Crane Brewing Company, Raytown
Crown Valley Brewery and Winery,
Leaky Roof Meadery, Buffalo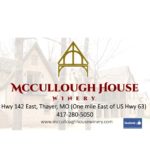 McCullough House Winery, Thayer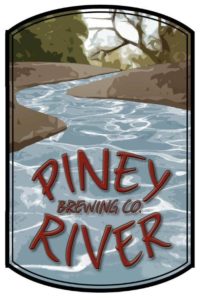 Piney River Brewery, Bucyrus
      Public House Brewing, Rolla
   Root Sellers, Columbia
   Springfield Brewing, Springfield
  Wages Brewing Company, West Plains
Distributors:
Great Rivers Distributing, representing:
Anheuser-Busch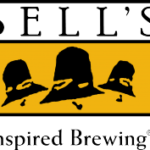 Bells Brewery
   Deschutes Brewing Co.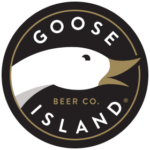 Goose Island Beer Co.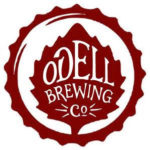 ODell Brewing
   O'Fallon Brewery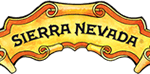 Sierra Nevada
   Springfield Brewing Co.
  Blue Moon
   Kraftig
   Lagunitas
   Leinenkugel
  Mike's Hard Lemonade

   Mother's
   New Belgium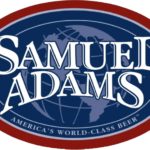 Samuel Adams
   Small Town Brewery
   Traveler
West Plains participating restaurants: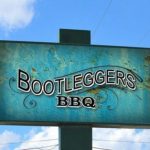 Bootleggers BBQ
Colton's Steak House & Grill
  Heroes Coffee Café
Johnny's BBQ
   Ozark Café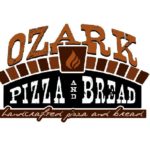 Ozark Pizza Company
   The New Red Apple Grill
   Roper's Saloon/Café 37/Wild Vine
   Skillets Family Café
   Sole Café at the Shoe Factory Lofts
   Spring Dipper West Plains